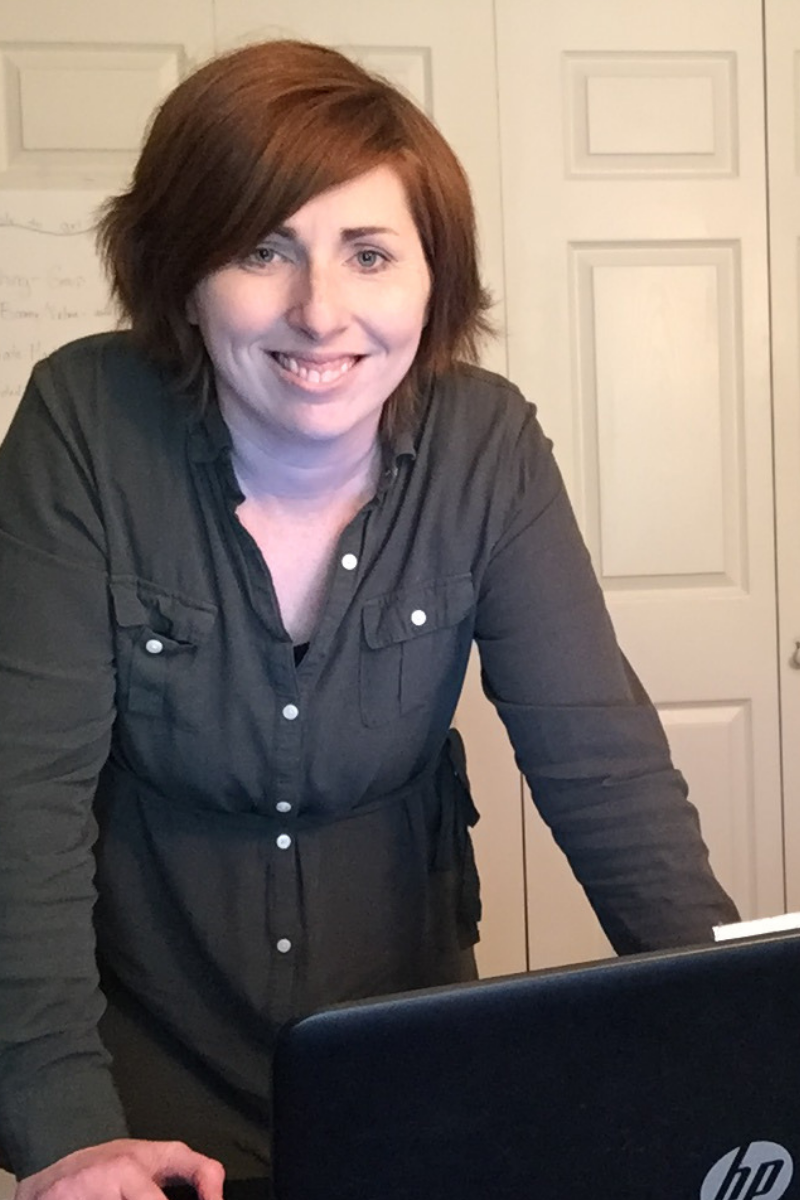 Hi! Thanks for taking the time to stop by, I'm Kat Simpson, wife, mom, and authentic branding and productivity coach. I have a passion for families and helping entrepreneurs build the authentic brand they love in the time their families have.
I understand the struggles of balancing a young family and a budding business. I would be honored to help you find balance and success.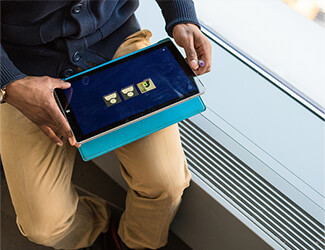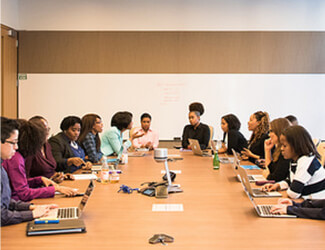 Contact me for information on my next group coaching.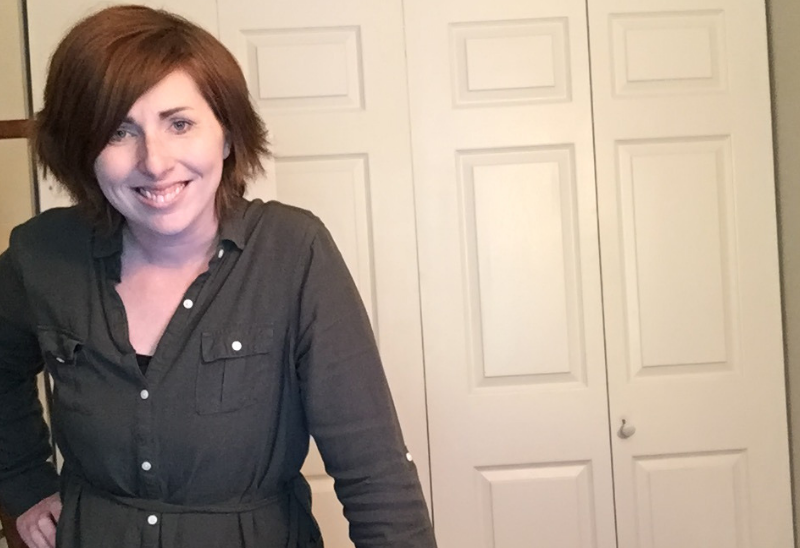 I know that you already have a packed schedule. That's why I offer 4 30 minute sessions or 2 hour boot camps.