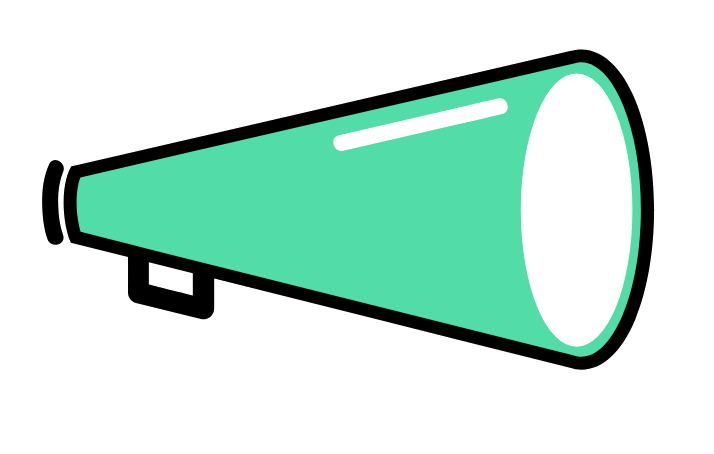 Branding is your story. It is everything about your company. From the font you use to the images on your website.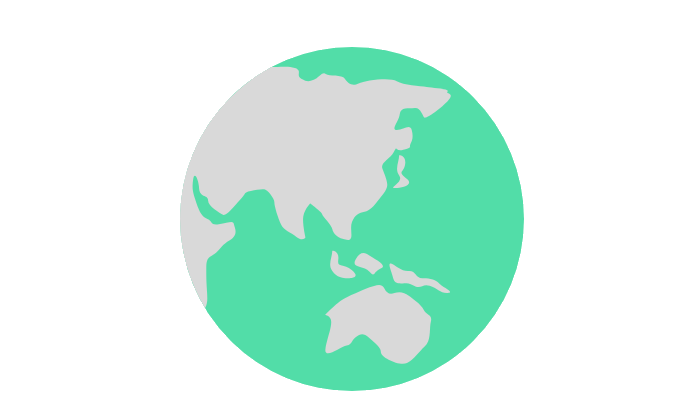 Marketing is the tool to tell that story. The internet is the most powerful tool.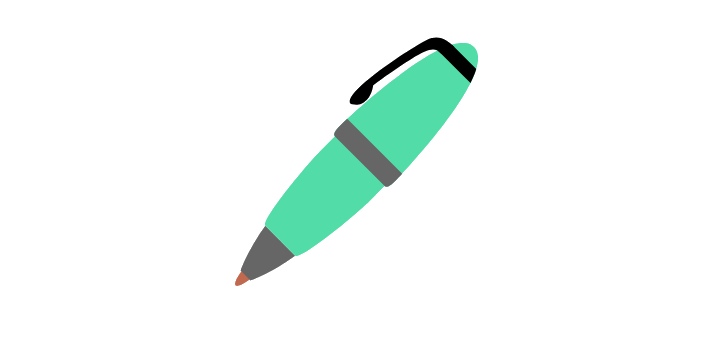 Your branding voice is how your brand sounds, looks, and feels. Content marketing uses that voice to tell your story. 
I am excited to announce my one on one consulting packages. Packages include: