Virtual Office Assistance
Is your business growing? Are you working in your business instead of on it? It might be time to bring in some helpw. With my background in corporate accounting and management, as well as my experience in digital marketing and copy writing, I have the helped my clients build their businesses and brands in the time their families have.
WordPress Website Design
You've probably heard that your website is your digital storefront. Well, it's more then that. It's your store, your busibess card and your PR firm, amonth other things. Don't just throw up a drag and drop site, invest in yourself and your business with one of the most powerful website tools available, WordPress.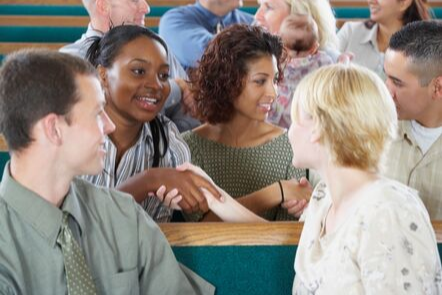 Looking to grow your ministry?
I started my journey to entreprenuership as a marketing director for my home church and I still cherish the blessing of walking along side ministry leadership to expand the Kingdom.
LEARN MORE
I LOVE HELPING MY CLIENTS
Latest from Our Blog
Are you looking for tips or information on new tools to grow your business? Here's the place for you!
CONNECT WITH ME
Contact Kat
I'd love to discuss how I can help you build your brand.