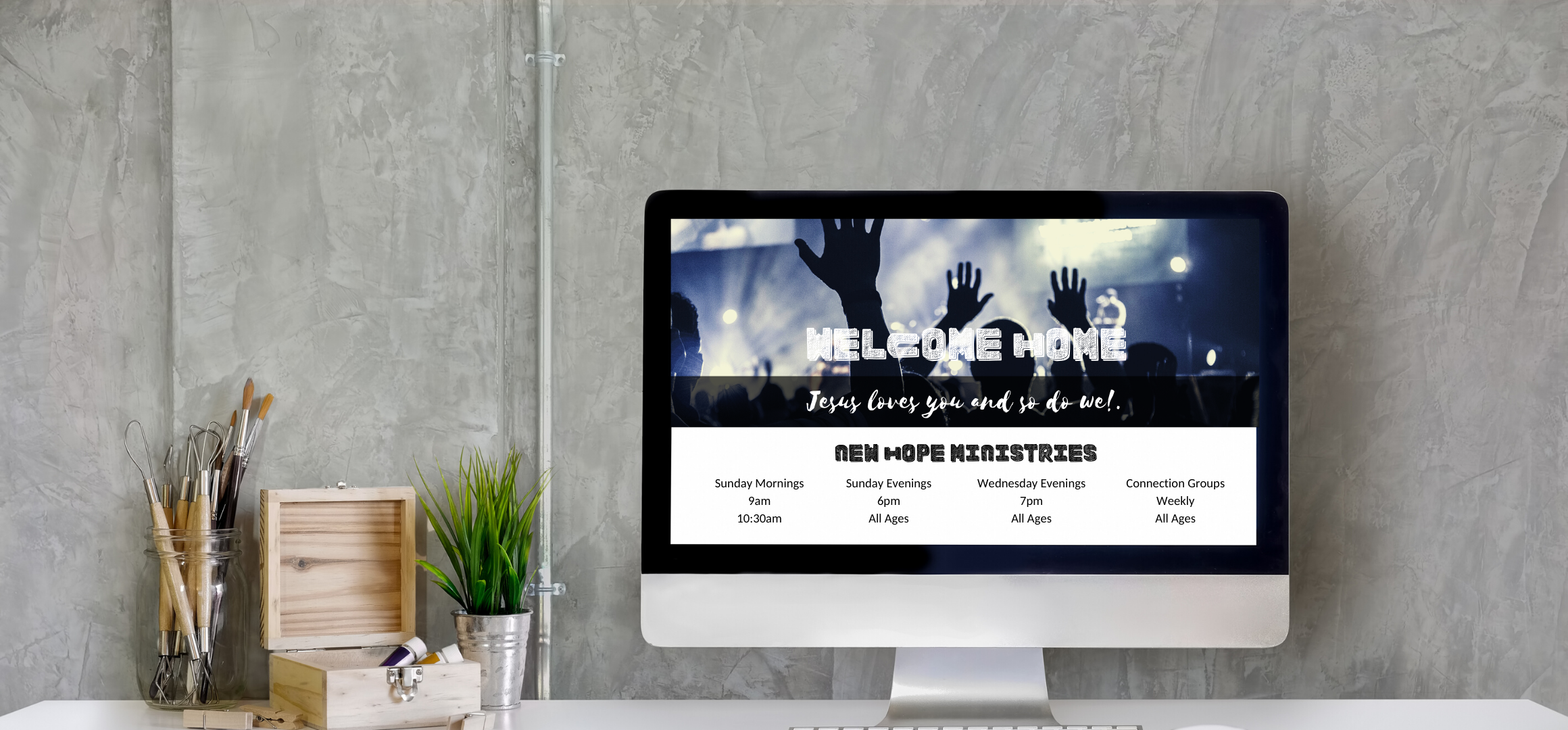 Small Business Support
Process Improvements & Branding + Website Design + Capability Statements
Do You Find Yourself…
✔ Struggling to find time to work on your website because there's "more important" things to do?

✔ Thinking you don't really "need" a website at all? You have Facebook, right?

✔ Skipping marketing because "That's for big businesses"?

✔ Having a hard time effectively communicating your message when not in person?

✔ No using Google Analytics or other SEO tools because you don't have time?
Take Your Business to the Next Level
An Eye-Catching Capability Statement Can Win You That Bid
From product-based businesses to service-based firms, you can make your business essential by serving local, state, and federal government agencies. The first step to bidding for that next government opportunity is the powerful Capability Statement.
I've been honored to help hundreds of businesses obtain lucrative government contracts that have allowed them to support their families, employees, and their communities.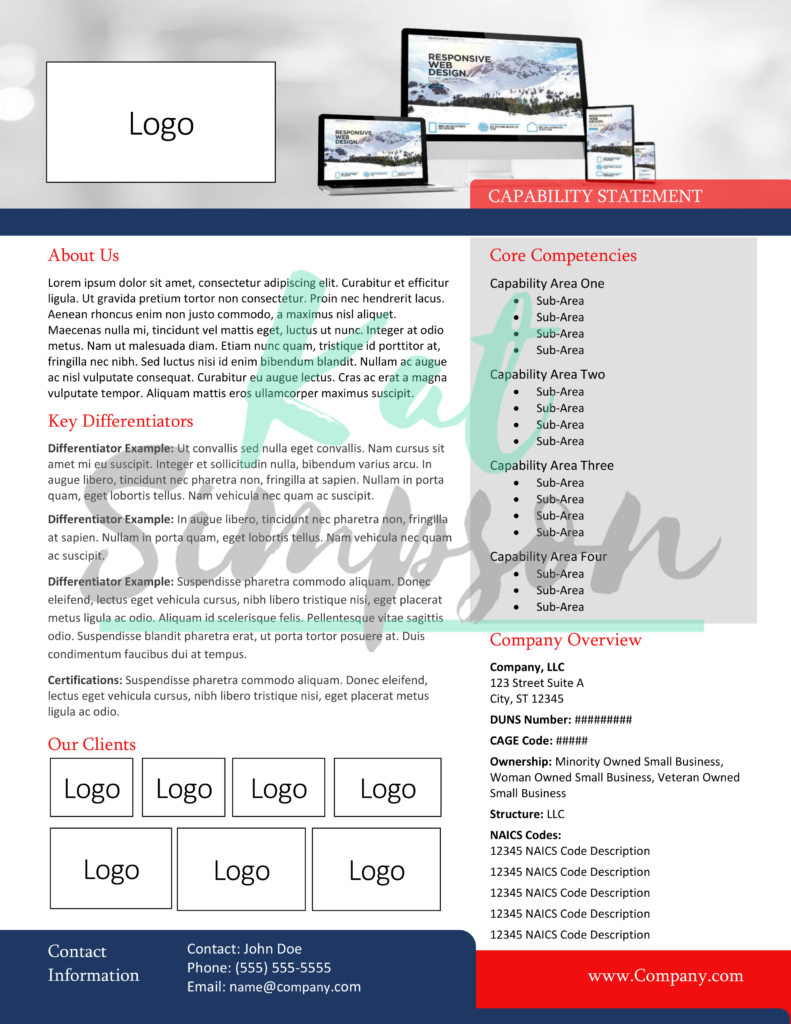 It's Your Connection
Building a successful brand takes more than a great-looking logo or catchy slogan. It's about connecting with your tribe and rallying a community around you. So, what is at the core of any successful branding strategy? Psychology of course!
COLORS
Colors communicate different messages and feelings. For example, blue communicates reliability and white communicates peace or purity.
FONTS
Did you know that the way a font looks can attract your ideal customer? If your brand is all about luxury, use a script-style font to communicate sophistication.
TONE
Your tone of written copy says almost more about you than your word choice (but word choice is important too). Using an informal tone paints a picture of relatability.
WORD CHOICE
Word choice might sound like tone, but it's a different animal. Choosing words that cause appropriate action or evoke desired feelings is a must in successful branding.
Check Out the Latest Articles
Are you looking for tips or information on new tools to expand your reach? Here's the place for you!