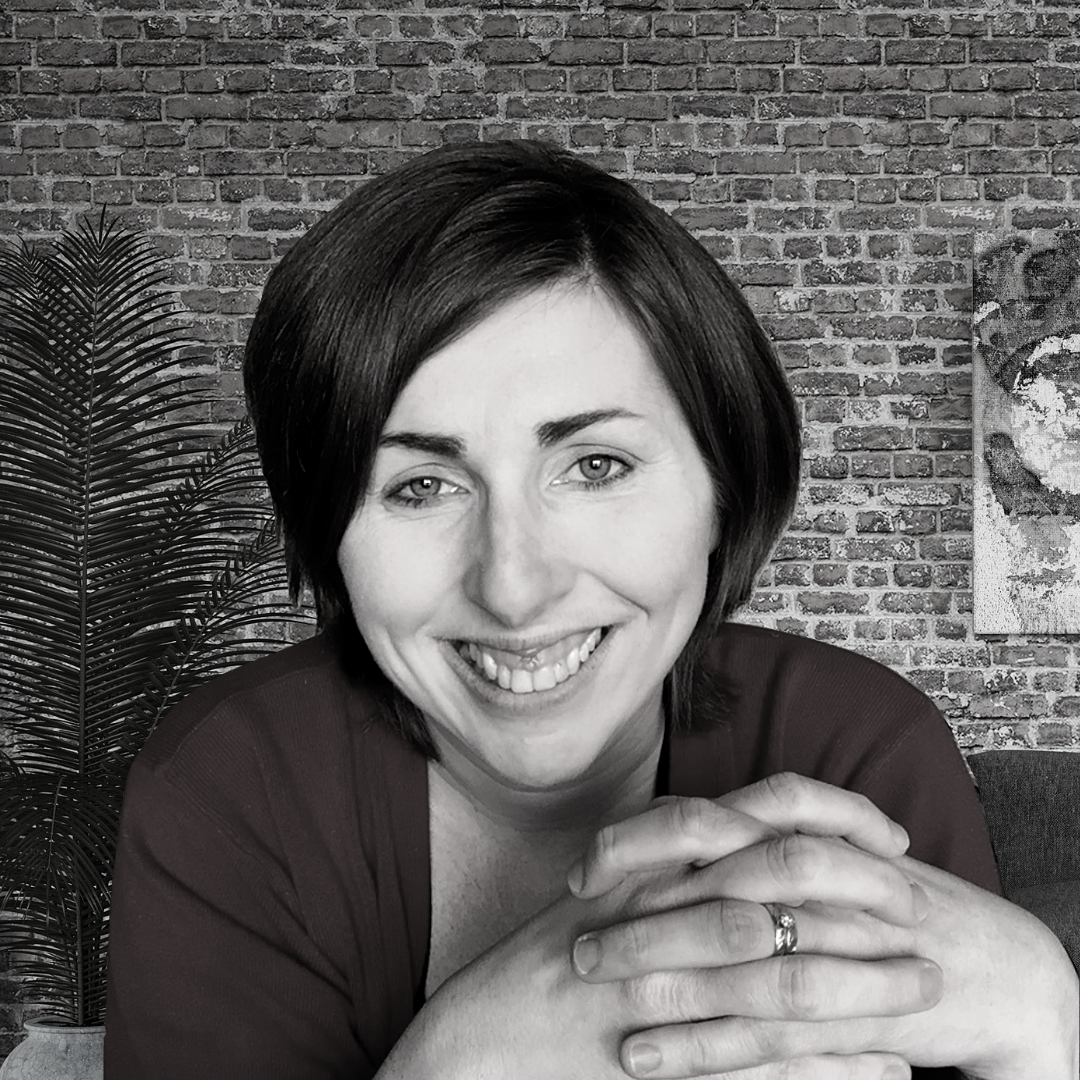 Hi! Thanks for taking the time to stop by. I'm Kat Simpson, wife, mom, website designer and branding consultant. I have a passion for helping churches, ministries, and entrepreneurs expand their reach through effective website design and storytelling.
We all know that having a website and digital presence is a must in today's world. Whether you're offering services online or selling physical products, creating a website that provides an incredible user experience can be a difference between reaching your audience and never being heard.
Contact me today to discuss how I can help you and your congregation or customers.