This post is for anyone building a brand, but I wanted to gear this more towards student ministries this week. As everyone on the face of the planet knows, we are in the age of social media. I doubt there is one preteen, teen or college student without some form of social media on their phone. Right now, it's mainly Snap-Chat and Instagram, but tomorrow who knows. So how can you use this platform called social media to connect to those students (or to your tribe)? Here's how you can boost your social media engagement easily.  
Use Stories (#StoriesForRealImpact)
If you are a seasoned Instagram user (or Facebook), you know what stories are. They are a powerful tool that can help boost your engagement just by posting a photo or scripture. Stories show up at the top of the app so they are easily seen and boost engagement just by being front and center.
So why not post a photo of a scripture or a video of the ministry leadership giving a quick devotional. Do a scripture of the day or question to provoke thought and engagement.
For a business, use stories for more personal and raw posts. This isn't the place to post polished sales adds. That will just alienate your audience and drive down engagement. If you have a special sale just for your followers, you can post a quick video to let everyone know, but don't make it the norm.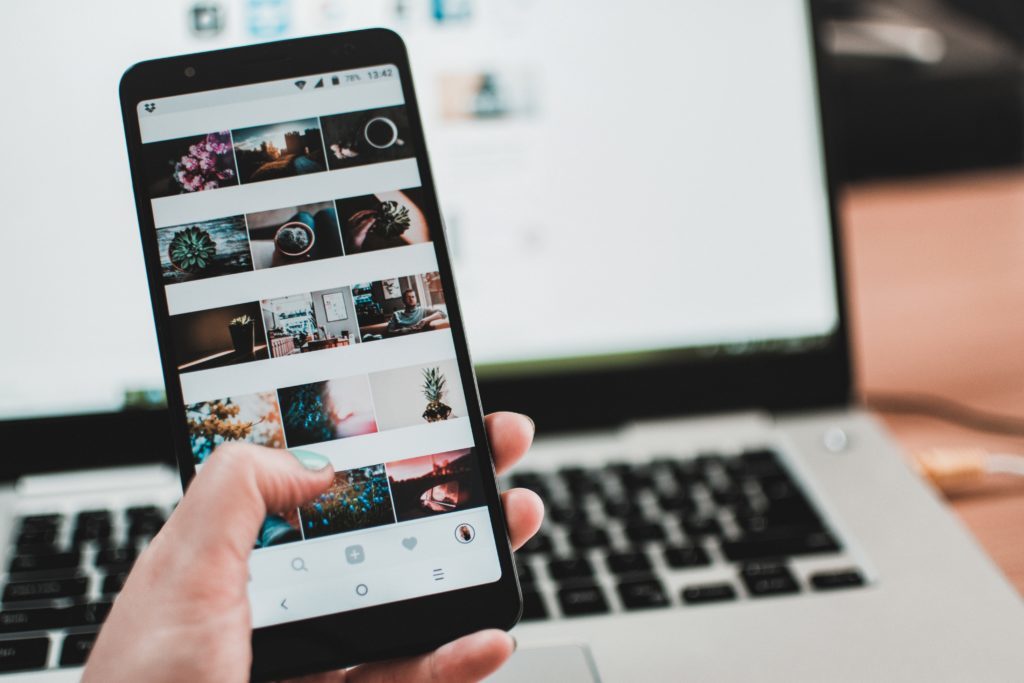 Bible Snaps or Motivational Posts
Snap Chat is all about quick photos and videos. Most are silly, but they can also be moving and encouraging. Why not snap a photo of the scriptures your reading that day and send it out?Add a text saying, "Snap back what scripture you're reading".
Use it as a way to not only to make sure your students are reading their Bible but use it as a way to show them that you see them. You can also do this with posts on your Instagram feed.
Motivational posts might seem played out, but they are some of the most popular types of posts on social media. The trick is to make them unique and branded well. Uses photos that you take if at all possible, but when using stock photos, update their look with filters or addition of shapes or illustrations.
With branding, make sure that your motivational posts mimic the look and feel of your business related posts. This means similar colors, fonts, and word choices. 
Have your students come up with a unique hashtag for their instgram posts that they want the group and you to see. If your ministry gives points for different tasks, like inviting a friend, give points for every applicable post they post with that hashtag. Have fun with it and even do different levels for different post. For example, give 10 points for a nature picture with a scripture in the description and 20 points for a picture of the scripture in their Bible.
Have you built a tribe in your business? Why not use a custom hashtag for them? This works great for business and life coaches. Have you given your tribe a task for the week? Why not have them post videos or photos of themselves completing the task and use the hashtag? Talk about accountability!
Scripture Snap Scavenger Hunt
This one is really fun. You can do this through Instagram or just group text as well, but Snap Chat is perfect for this game. Snap a photo of a particular scripture in the Bible without showing the book's name or chapter. Use the edit feature to mark over the scripture number so it cannot be seen. Next do a quick video giving them a hint to where they might find the scripture. For example, this book contains the Hall of Fame of Faith (Hebrews).
Now give hints to the chapter. Like for Hebrew's 12 you could say "you might think this book is about physical fitness". Give the students a few minutes and if no one found the scripture, give a hint about the surrounding text.
This would also be a great place to hand out points or just bragging rights!
Most businesses wouldn't use a Scripture Snap Scavenger Hunt, but what about a challenge to earn a coupon for a service or product? Maybe put out a challenge on Instagram or Facebook to post a photo of a certain product you offer and have them tell something they like about it. Don't forget to have them tag you in the post! Most companies give out coupons regularly, so why not get some publicity for it?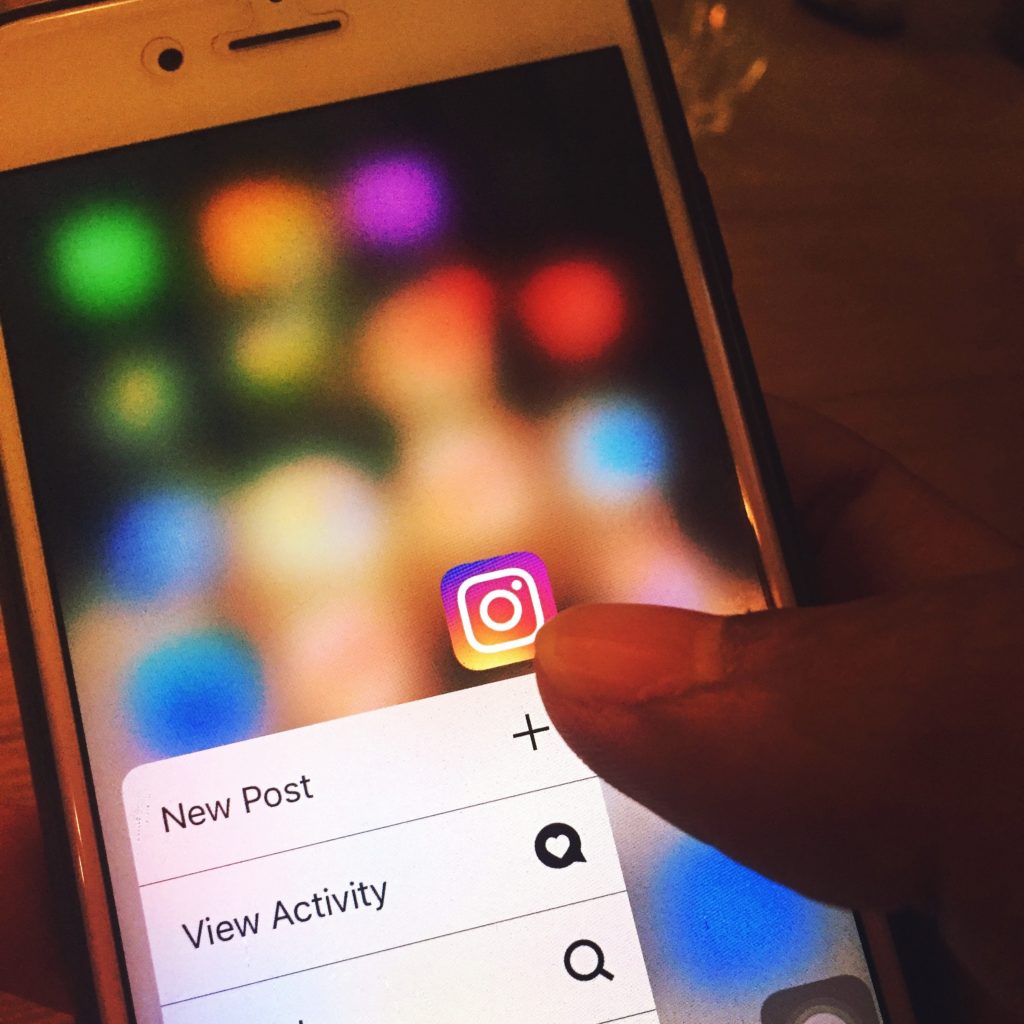 Have Fun with Announcements
This is for both student ministries and business. I saw a company do this once and thought how fun it was and how much a student ministry could use it! When you have an announcement to make (like a new product or an event your church is holding), why not have a little fun with it? Post cryptic videos talking about the news without giving out too much information. Do live videos and see if you can get viewers to guess what your announcement is. Or post photos of parts of the new product or parts of the flyer. It becomes like a jigsaw puzzle.
Social Media can be a distraction, but if you know how to utilize it, it can also be a way to step into the lives of others. I hope this post give you some ideas about how you can boost your social media engagement for your student ministry or business without adding a marketing team to the payroll. For more ideas and exclusive content, sign up for my newsletter today.